MUSTANG News
---
Thank You! A Successful Movember
Published December 04, 2019
The MUSTANG 'Staches just wanted to thank our generous supporters for making this a successful Movember! Together we helped raise $804 for the Movember Foundation!
Several of us grew out our mustaches (to some complaints) to raise awareness for Men's Health Issues; some chose to raise awareness through running to promote wellness; we held a Pie Us in the Face Day to gather donations and have a little fun; and we held a bake sale to feed the masses and educate them on the issues.
See our Twitter for the month of updates: https://twitter.com/MiamiOH_MUSTANG
It was a good month of growing mustaches, running for a cause, being pied in the face, and selling sweet (mustache shaped) treats! Thank you everyone, and keep on helping us stopping men from dying too young!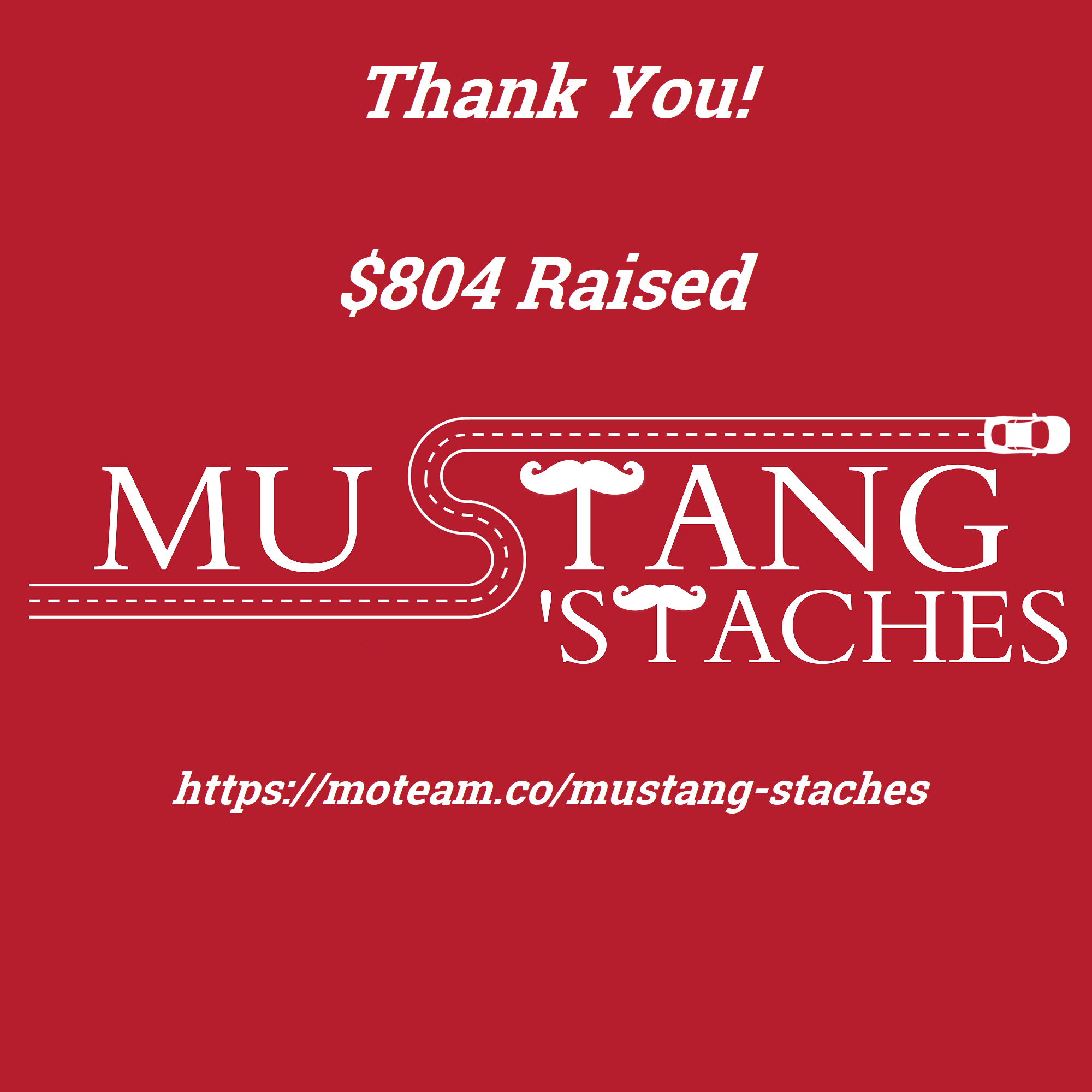 CSE is Hiring Multiple Tenure Track Positions
Published October 15, 2019
Miami University Computer Science & Software Engineering is hiring multiple tenure track positions at the Assistant or Associate Professor level.
Research areas of preference are computer graphics/vision, parallel and distributed computing, computing and network security, or software engineering.
For full details, or to apply, please visit the official job posting: http://jobs.miamioh.edu/cw/en-us/job/496068/assistantassociate-professor
Feel free to contact any of our faculty members if you have any questions about our experiences working at Miami University.
Department Hiring Visiting Assistant Professor/Instructor for August 2019
http://jobs.miamioh.edu/cw/en-us/job/495705/visiting-assistance-professorinstructor
| | |
| --- | --- |
| Job Description Summary: | Visiting Assistant Professor/Instructor to teach in Computer Science and Software Engineering; advise students; and provide service to the institution. |
| Minimum Qualifications: | Ph.D. or doctorate in Computer Science, Software Engineering, Computer Engineering or closely related field by August 19, 2019 for appointment as Visiting Assistant Professor; Master's (or ABD) in Computer Science, Software Engineering, Systems Analysis, Computer Engineering or closely related field for appointment as Instructor; programming language ability in a language like Java, C , or Python. Position is not eligible for H-1B sponsorship. |
| Preferred Qualifications: | Experience in teaching; experience as a professional in the software profession; evidence of strong teaching ability. |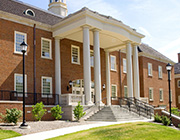 Models 2019 is just around the corner!
Published February 26, 2019
Models 2019 is in September. Check out the image link for the Call for papers, workshops, tutorials and more!
Published October 31, 2018
Computer Science & Software Engineering: The Department of Computer Science and Software Engineering at Miami University in Oxford, Ohio invites applications for a tenure-track position at the Assistant or Associate Professor level. Special consideration may be given to applicants specializing in distributed systems, data science, or machine learning. Outstanding applicants in all research areas are encouraged to apply.
Duties include undergraduate and graduate teaching; advising students and supervising student research; establishing a strong research program; providing service to the institution.
Required: Earned doctorate in computer science, software engineering, computer engineering, or a related field (doctorate to be completed by December 31, 2019 for re- appointment to a second year); ability to teach courses in computer science and/or software engineering.
To be appointed to the rank of Associate Professor the successful candidate must provide evidence of high quality teaching and a record of high quality scholarship/research with a prospect for continuation. For all ranks consideration may be given to those with a record of published research/scholarship in some sub-discipline of computer science or software engineering, or experience teaching in higher education.
Submit letter of interest, curriculum vitae, statement of research plans and teaching philosophy that includes a list of courses taught and any evidence of teaching quality to https://miamioh.hiretouch.com/job-details?jobID=6522. For inquiries about posting, contact Dr. Mike Zmuda at cse.search@miamioh.edu. Screening of applications will begin December 1, 2018 and will continue until the position is filled.
Miami University, an EO/AA employer, encourages applications from minorities, women, protected veterans and individuals with disabilities. Miami University does not discriminate on the basis of age, color, disability, gender identity or expression, genetic information, military status, national origin, pregnancy, race, religion, sex, sexual orientation or protected veteran status in its application and admission processes, educational programs and activities, facilities, programs or employment practices. Requests for all reasonable accommodations for disabilities related to employment should be directed to ADAFacultyStaff@miamioh.edu or 513-529-3560.
Miami University's Annual Security and Fire Safety Report with information on campus crime, fires, and safety may be found at: http://www.MiamiOH.edu/campus-safety/annual-report/index.html. Hard copy available upon request. A criminal background check is required. All campuses are smoke- and tobacco-free campuses.